Hi, we're Flasky...
We're specialists in
Branded Water Bottles,
Custom Travel Cups
and
Engraved Reusable Straws
. We want to help reduce the amount of plastic waste that ends up in our oceans and landfills each year and we believe that reusable drinkware can make a huge difference towards this goal.
Our Services
We design, manufacture and brand Water Bottles, Travel Cups and Reusable Straws for organisations all around the world. Our models are extremely popular at Events, Trade Shows and Conferences. They also make great gifts for Clients, Employees and Students.
We have
a beautiful range
of models to choose from, each of which features enlarged branding areas for your logo, slogan, website address and more. We have a low minimum order quantity and we can also send you free samples via next-day delivery, with no obligation to order.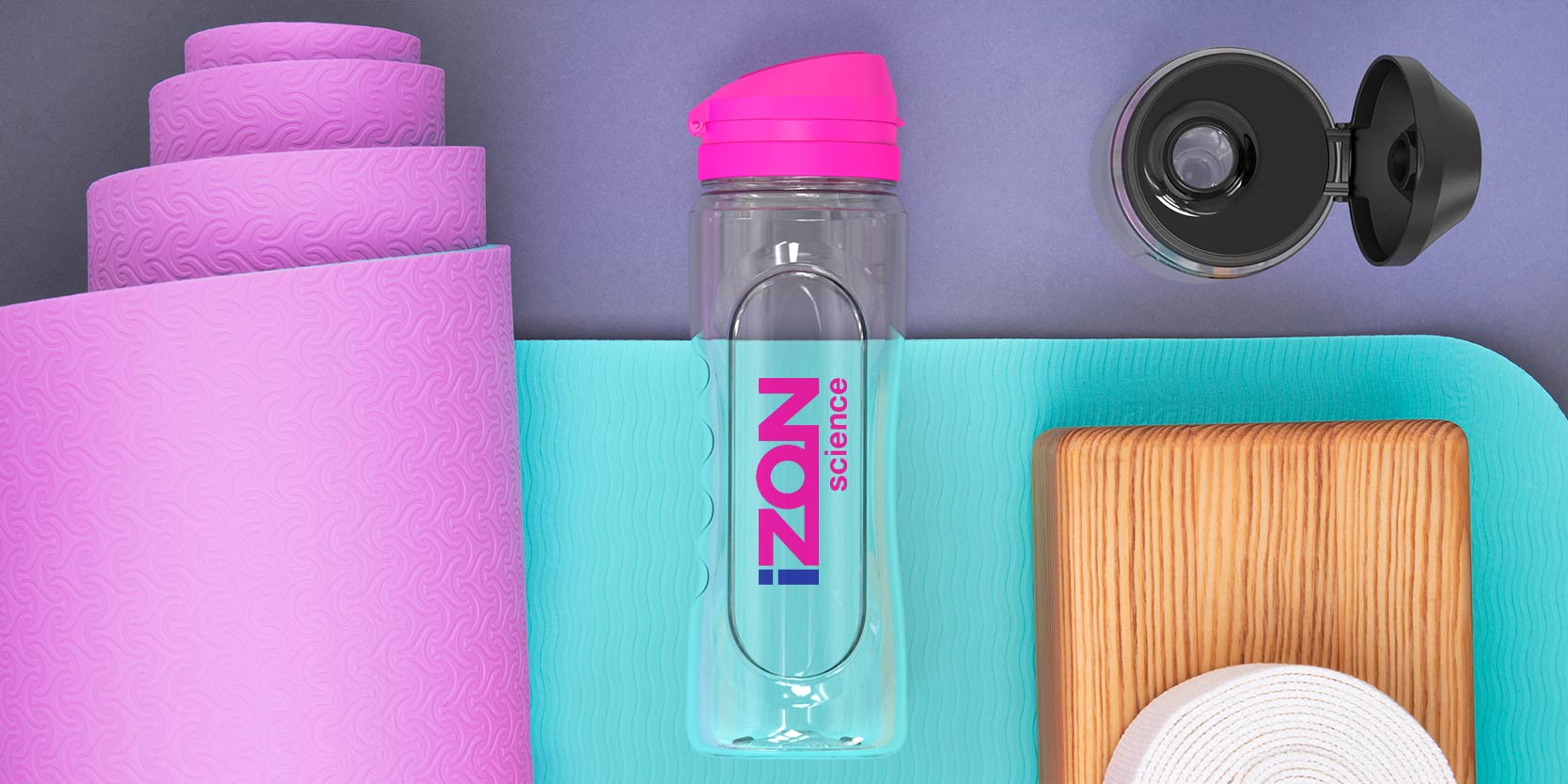 About our branding options
Screen Printing is perfect for multi-colour logos without any shading or gradients. Laser Engraving is great for solid logos. You can
read more about our branding techniques here
or you can contact us with any questions you may have. Our expert branding team is standing by. We can also send you free samples to help you decide.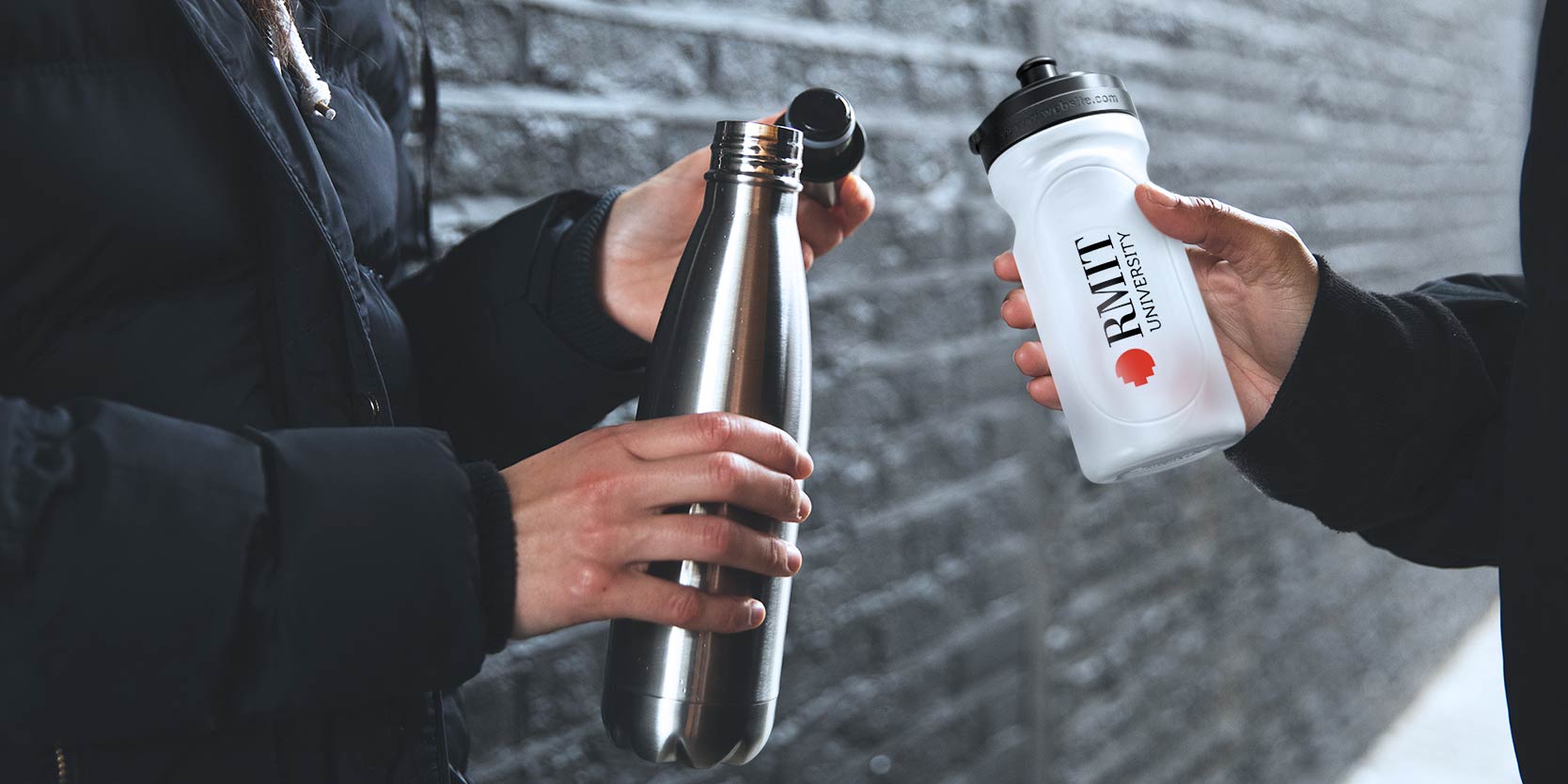 Our Eco-Friendly Approach
We create
environmentally friendly Drinkware
for organisations across the globe. Our focus is on a minimal carbon footprint during our manufacturing and delivery process. We deliver our products in bulk to efficiently minimise the number of deliveries required. We recycle everything that we can in both our manufacturing and office locations. We're also committed to recycled materials in our packaging where possible.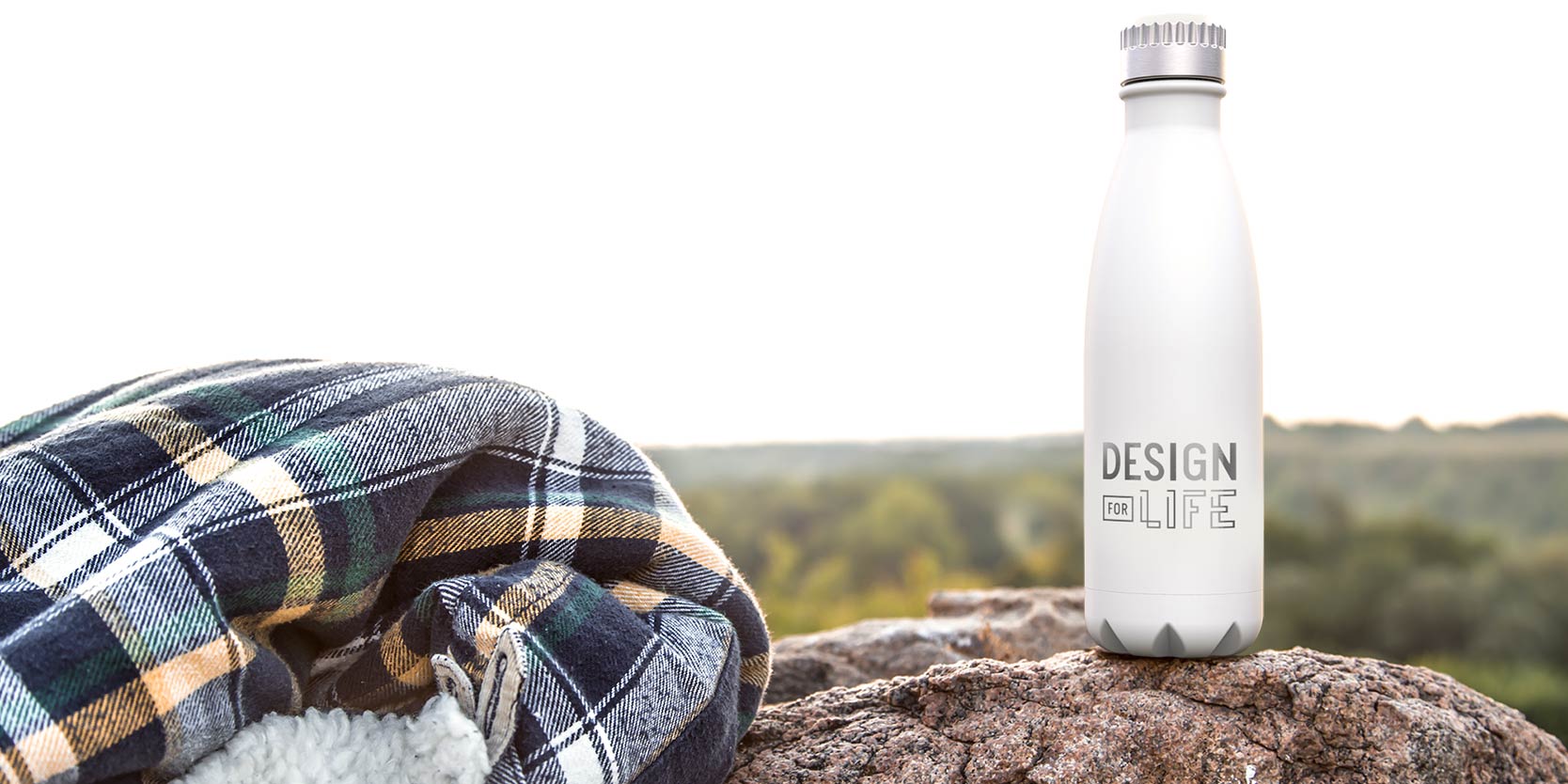 Chemical Free
Our entire range is free from BPAs and other nasty chemicals. We design and manufacture everything in-house, so we know what's going into our products.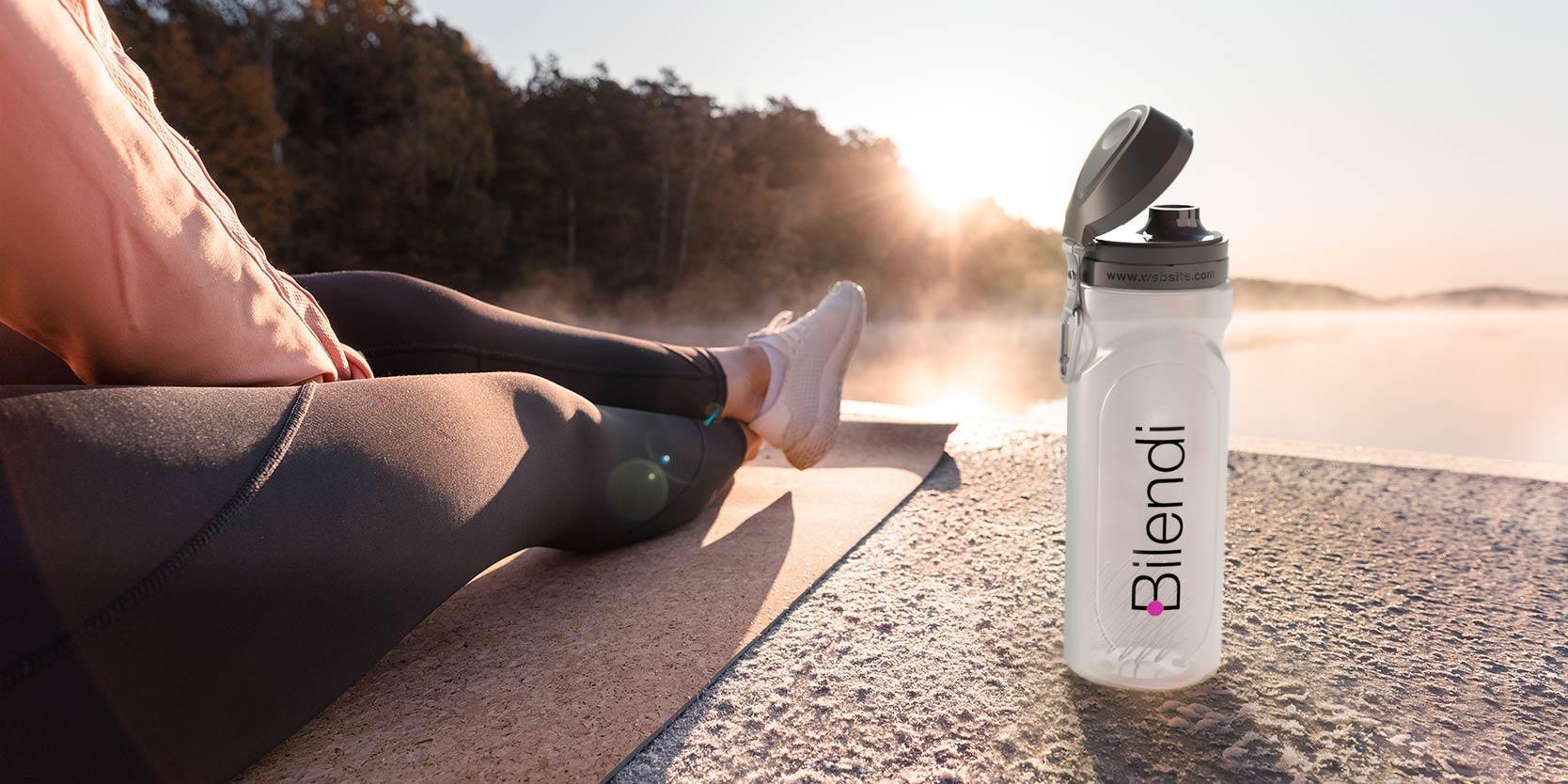 Like some more information?
Please complete the Quick Quote Form at the top of this page. We'll then get back to you as soon as possible.